Hey people!

This week's Spotlight Artist is the collaboration between two of my favorite artist, James Mercer of The Shins and Dangermouse, most notably from Gnarls Barkley. I heard about them like most back in September and I recently obtained a leaked version of their debut album, due out in March.

Spotlight Artist of the Week: Broken Bells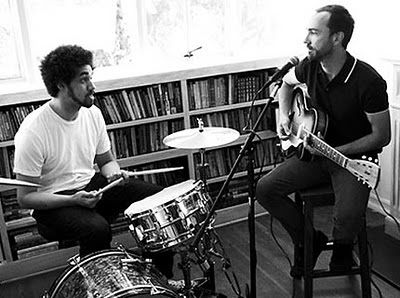 Probably the best electo-pop meets folk album I've ever heard. You have the lyrically-gifted Mercer with acoustic ballads and anthems that cater to the singer/songwriter lover with Dangermouse, tinkering with the knobs that become a part of his anatomy. Despite the popularity of this subgenre of music, they've created something quite unique and original. As much as I enjoy the single,
The High Road
, I think the second track off the record is the best work I've seen from Mercer since
Sea Legs
. Check it out below!
Broken Bells
-
Vaporize