Hi folks!

I know, I've been a little MIA recently, and my profound apologies. I haven't reviewed any new music in two weeks, so here are a few albums I've been listening to and highly recommend.



There is Love In You, an album that need more than one listen to appreciate, but three to love.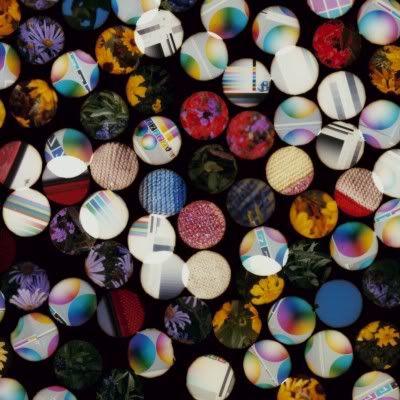 Probably one of my favorite releases of the year thus far, Kieran Hebden delivers with spacious sounds, more focused than his previous efforts and brings forth a spirit that is nearly as reckless as late 60s/early 70s with more precession. If you enjoy Caribou, this is required listening. Hopefully, I'll be able to see him this Friday at his late show here in Chicago.

Choice Tracks: Sing, Circling, and This Unfolds



The Courage Of Others, from a band that gives us lo-fi fans something new to listen to.




Despite what sites said about this album, I'm looking at you, Pitchfork, I really liked it. They wanted to distant themselves from their previous album, doing just that. Rich harmonies can be found all over and atmosphere that doesn't chastise the former album, but enhances their talent. If you enjoy Grizzly Bear, give this a try.

Choice Tracks: Fortune, The Horn, The Courage of Others



Heligoland, something unexpected, but not disappointing.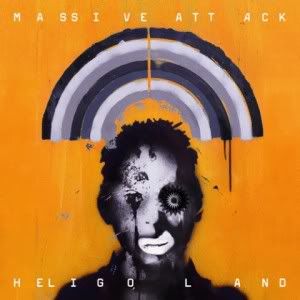 I was a bit weary since so many of the original members of the band has left, but what you have is a new sound. Sometimes change is a good thing and while I was expecting more of the trip-pop, hip-hop sense from their previous releases, this new album supplies some of their finest works to date. If you like Portishead, these are the guys that made their music possible.

Choice Tracks: Babel, Paradise Circus, Girl I Love You




Odd Blood, is huge improvement from their last effort.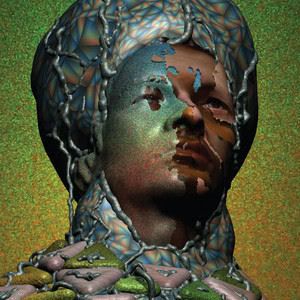 From the cover art to the high-energy flow of the album, nearly every track is a winner. They applied all the mistakes of their debut, shedding new light, making better music, pop music you won't be impressed to listen to. I can say in full confidence that they're not going anywhere soon, sticking around, delivering solid performances. If you enjoy Animal Collective, you'll find some of the same here.

Choice Tracks: The Children, Ambling Alp, and Rome



Gorilla Manor, the first debut album that I'm completely in love with.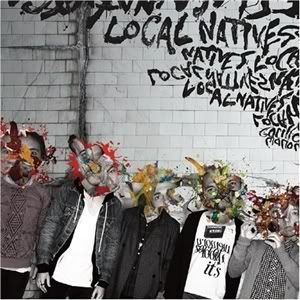 This is one of the many bands that I discovered through my favorite podcast, NPR: All Songs Considered. Light and breezy, they are the response to the folk bands of late such Grizzly Bear and Fleet Foxes with a laid-back approach. I'm really excited about them and hopefully get to see them live. If you enjoy The Drums or Hockey, this is right up your alley.

Choice tracks: Airplanes, Shape Shifter, Stranger Thread



One Life Stand, a potential summer album for myself.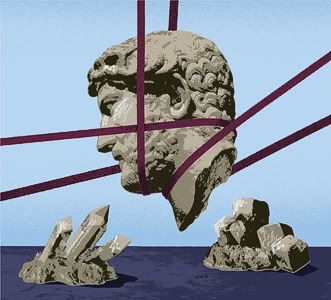 This band has the knack for making simple songs sound far more intricate. And by doing so, they make it even more irresistible. It's their most cohesive album, as if they had more of an idea, a message they wanted to come across instead being sneaky, scheming indie boys that like old school R&B. Whether you're a casual listener or a hardcore junkie, this album will please you. Any fans of LCD Soundsystem must have this in their collection.

Choice Tracks: Alley Cats, Take It In, Thieves In The Night


As I've always said, if you want to review or upload music, please do! Have a great day!